You can view and download the report here. If you have any questions, please use the contact us form.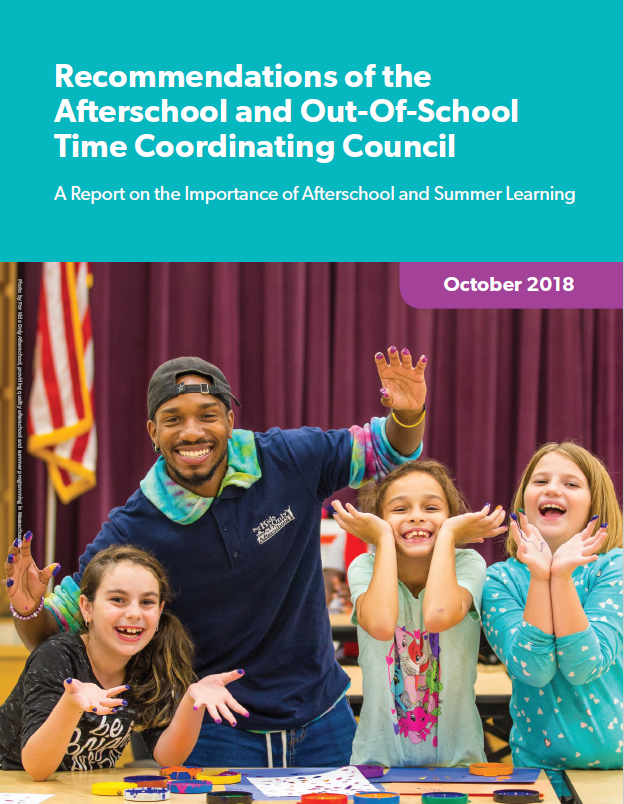 The Council Co-chairs have released their final report to the Massachusetts Legislature. The report highlights many recommendations based on discussion, research, and public input during the Council's tenure. It contains the most complete body of evidence that afterschool and summer learning are necessary for a healthy educational system.
You can download the final report here.